The WON is delighted to announce that professional competition shooter Vera Koo kicks off our New Year as our January coloring girl, in a series penned by illustrator Kimberly Kolb Eakin, author of Full Metal Coloring: A Book of Down Range Reflections. Kimberly has completed her first year of featuring TeamWON writers in this fun series of downloadable coloring pages.
Who is Vera Koo?
Vera is the first woman in the history of the Bianchi Cup to win 8 National Top Woman Titles, plus 2 additional World Titles. She also holds numerous other titles in the shooting world, and is well respected and renowned for her Zen-like personality and calm, professional approach to the world of competition shooting.
She was also the first woman to place in the overall top 20 shooters at the Bianchi Cup. At the moment, Vera is competing in the regular Women's category, as well as the Senior/Super Senior category, in which she competes against only male shooters. Now in her early-70s, Vera has lived around the world, raised 3 grown children, and indulges 5 beautiful grandchildren. She recently announced the launch of her first book, The Most Unlikely Champion, where she shares her experiences as an elite athlete, a Chinese-American immigrant and a loving wife and mother.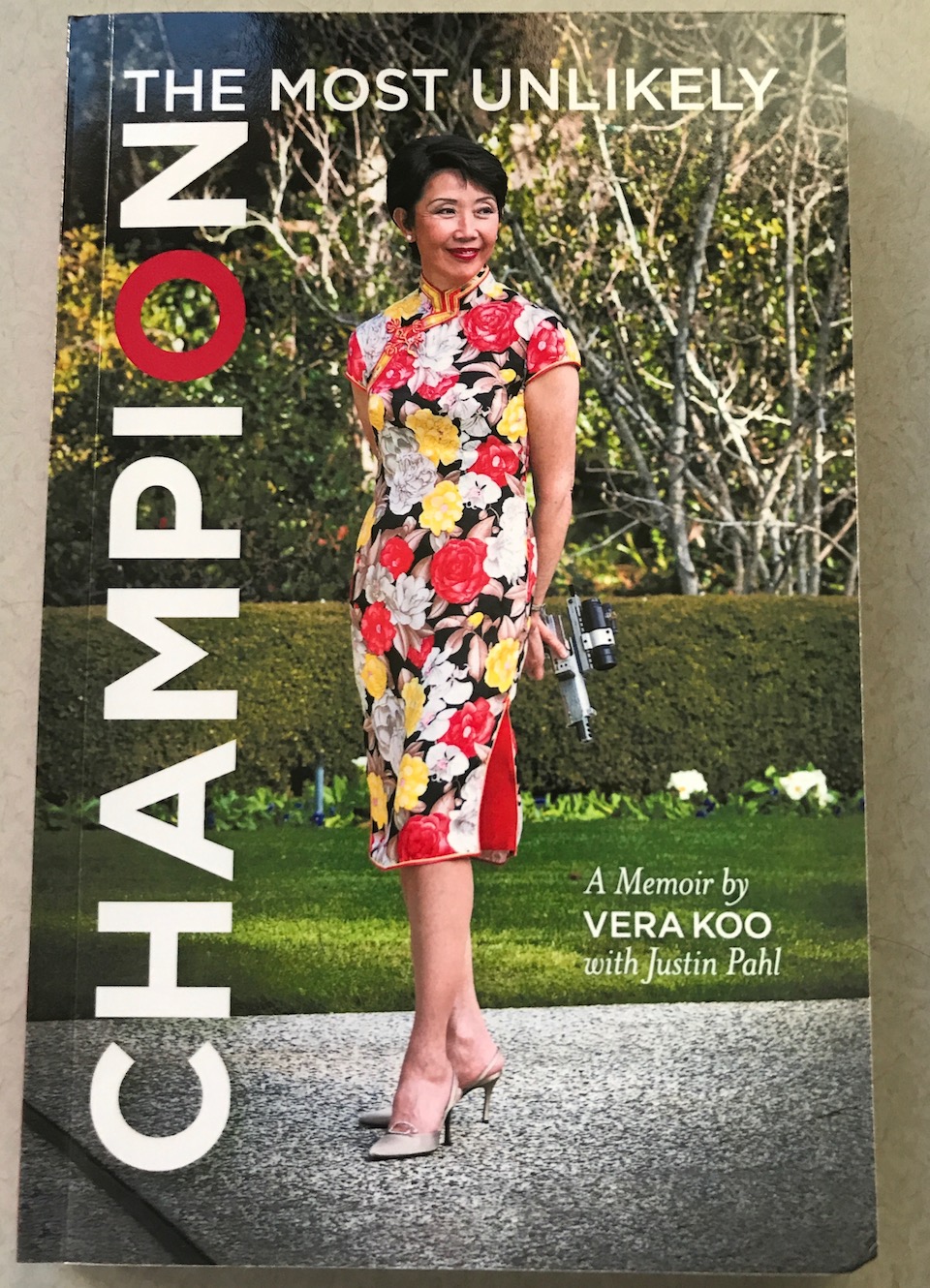 This book, published by Balboa Press, arrived in bookstores last October. A second book, based on her columns here at The WON, is expected shortly.
Vera retired in 2010 from the real estate investment management business and is spending all her time with her family, and practicing and competing in the shooting sports, in addition to traveling with her husband. Vera is an expert in snow skiing, windsurfing, and equestrian. Her hobbies include hiking, theater, music, art, travel, gardening, sewing, eating great desserts and cookies, and she is also a huge movie buff. We feel super fortunate that she is on TeamWON and continues to find time to contribute her life stories to our story.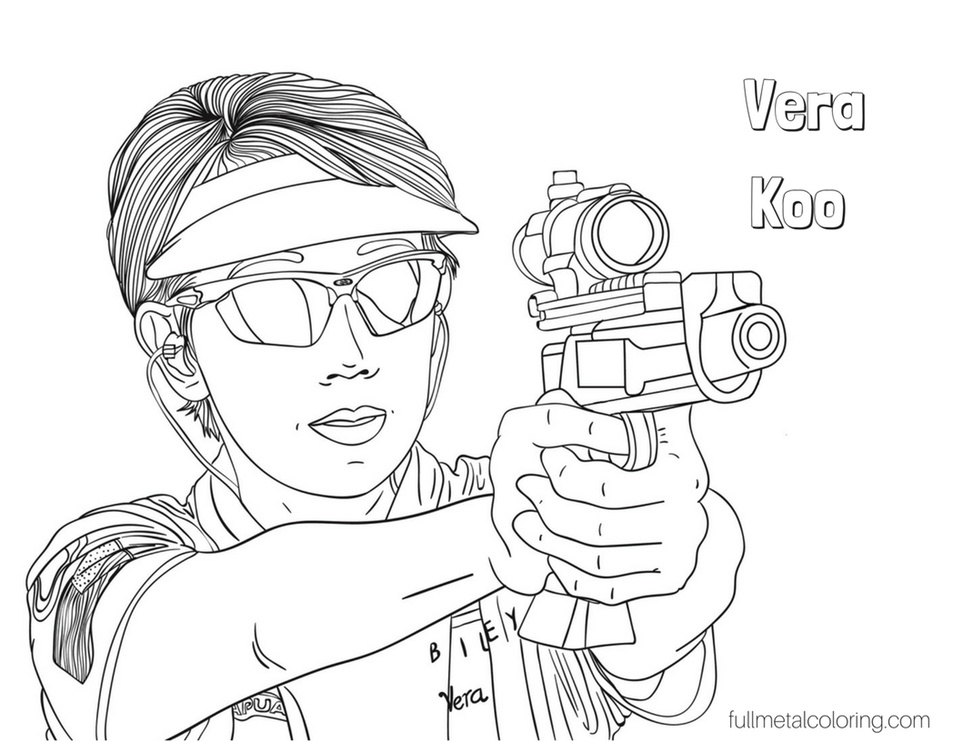 Download, color and enjoy this new page featuring Vera Koo here.
Read the original post from Women's Outdoor News here.