I met Vera Koo several years ago at a Bianchi Cup match in Columbia, Missouri. I'm thinking it might have been about 15 years ago, when she was at the height of her shooting career. Indeed, Vera is the only woman to capture the prestigious Bianchi Cup championship in the women's division 8 times. She sat down by me on a wooden bench, and even though she wasn't finished competing for the day, she talked to me. Later, I would discover, that this is quite rare for her to do. I recall feeling immediately drawn to her Zen-like aura and frankly, to her professionalism.
Fast forward to several years later, we are friends and work together regularly on her excellent series of columns here at The WON.
Before I delve into her first book and what it brought to me, I'd like to expound more about that day when I met her. Vera is a highly disciplined athlete. That means that she has a routine, a regimen that most people in the shooting world know about and respect while she's at a match. She wears blinders on her shooting glasses to block out interferences and interruptions with her performance. She goes over again and again in her head how she will shoot and what that will look like; she sometimes executes a methodical period of stretching and it looks as though she might even do a little meditation before she shoots a stage … but on that day, she sat down to talk to me because someone introduced us and she felt she had something to say.
To this day, she tells me that it was the day someone first asked her if she would write about her life. That someone? It was I. And I am so glad I planted that little seed. I believe she would have written this book, regardless of what I said or asked, but it's still nice to think that maybe, just maybe, I played a small part in getting her to this point.
And this point is that her book is so much more than the shooting sports and what it brought to her life. It's about Vera and how through the shooting sports, she brings salient, relevant and inspirational life stories for us to contemplate and apply to our own lives.
I read the first copy that she signed and sent to me. Then, I sent that special book to one of my favorite women, Il Ling New, who happens to be a Gunsite Academy range master (instructor). Il Ling also reviewed the book later, and then, she met Vera and Carlos Koo while at an NRA meeting in Indianapolis this past spring. Il Ling told me that she and Vera have Yuan Fen.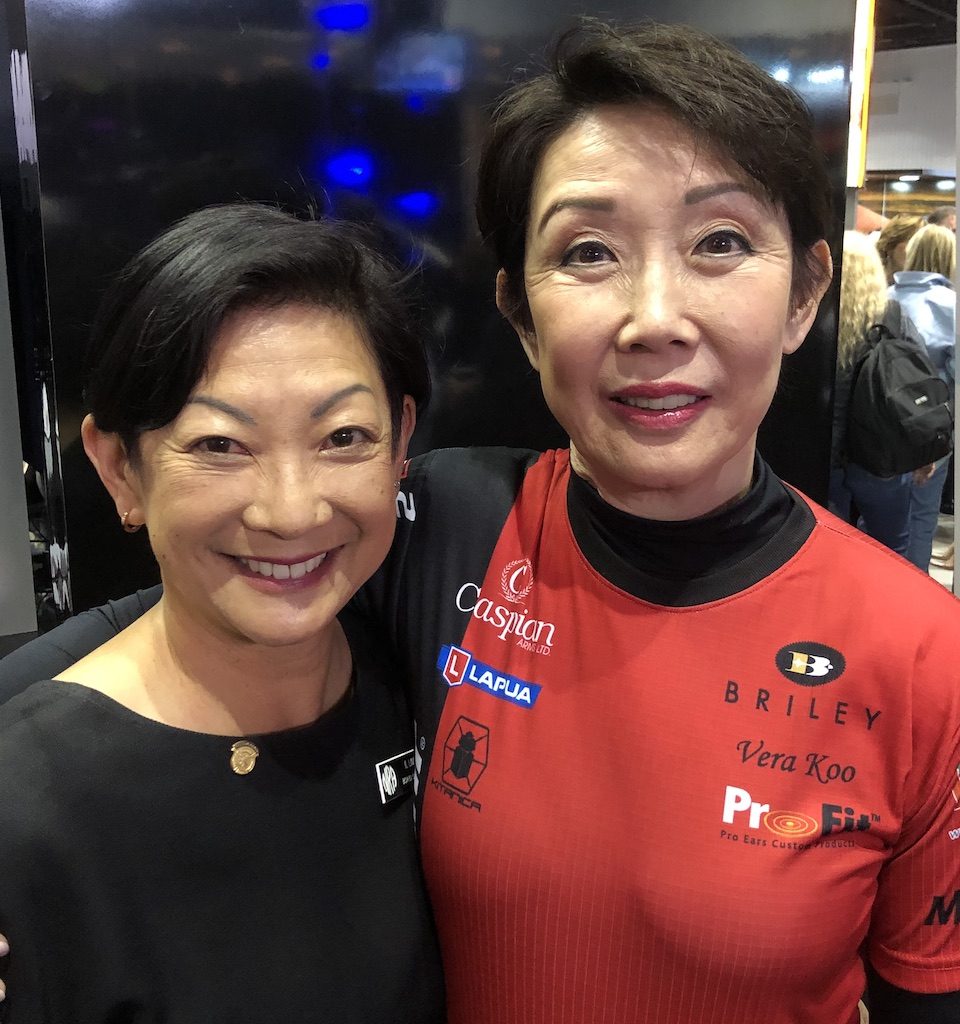 I knew they would have a connection beyond their common heritage. Vera once wrote, "In the Chinese culture, we belive in a concept called Yuanfen, which is when fate brings 2 people together. If you have Yuanfen with another person, you will feel comfortable with that person. You can talk with each other like you have known each other forever, even if you have known each other only for a short time.
Throughout the years, Vera has written many pieces of great advice that I have taken to heart. When I read her book, I ran across more, and decided to pair them with photos that we have in our gallery. I hope you will enjoy the gallery and quotations and, buy Vera's book.
Excerpts from Vera Koo's The Most Unlikely Champion: A Memoir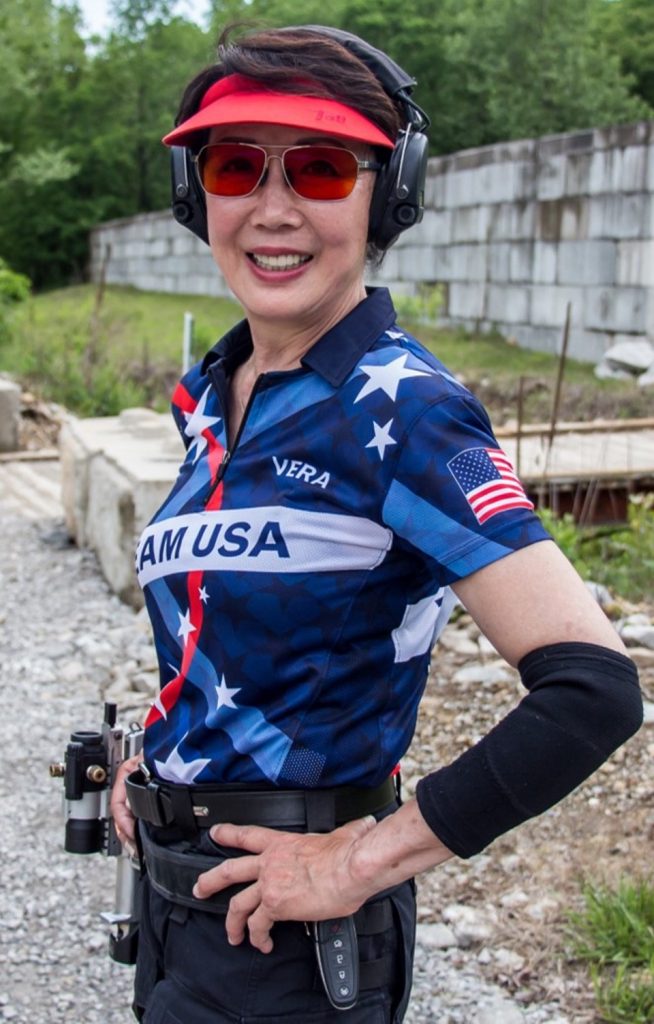 "I didn't touch a gun until my 40s and didn't start sport shooting seriously until my life was shaken to its very core. I've probably been the most unlikely pistol champion in America."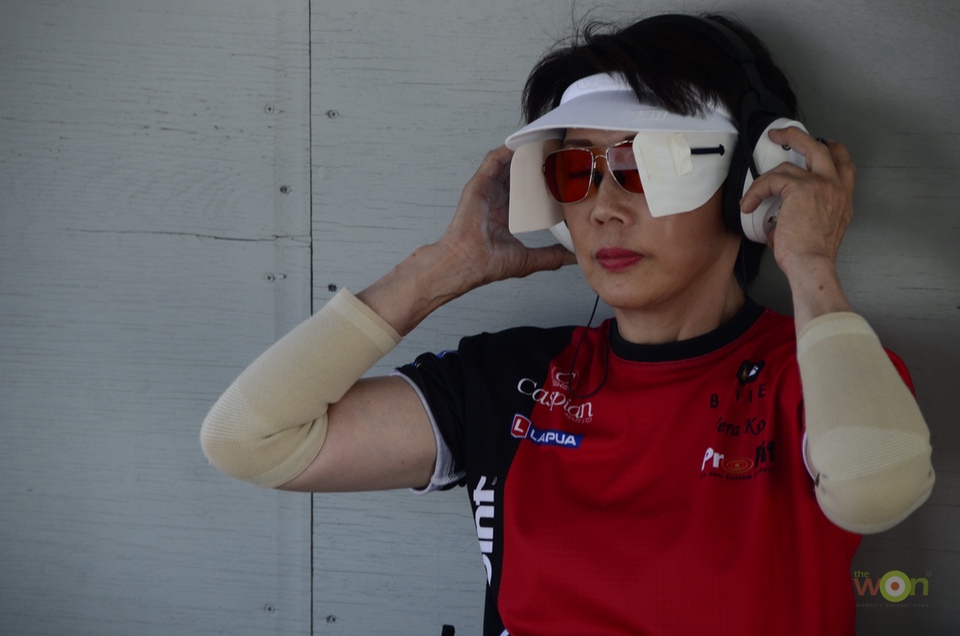 "With nothing to distract me, I can achieve that rare form of perfect concentration, the kind that all competitors know well. My solitude is my strength."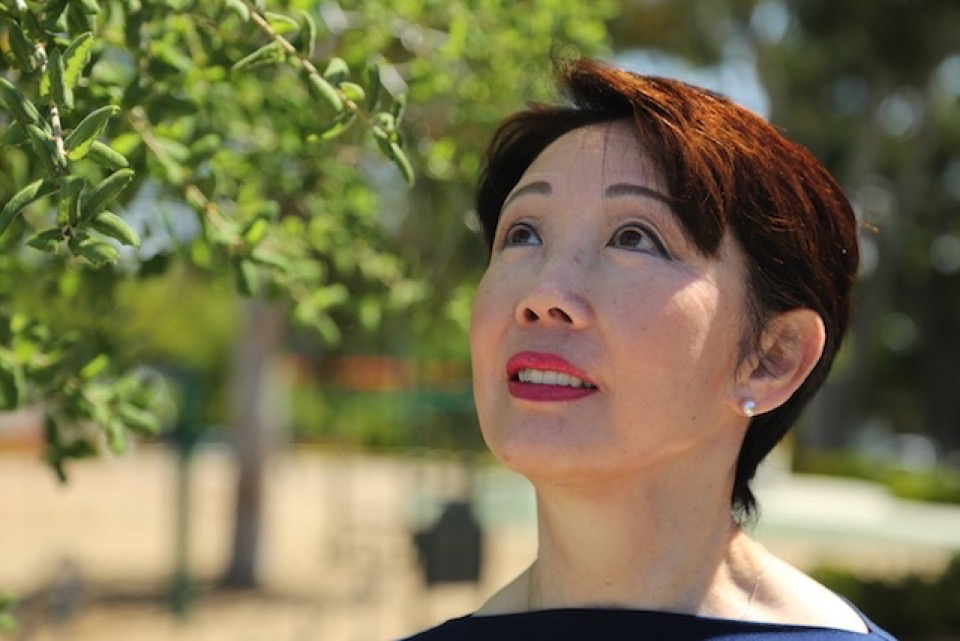 "My mother was very honest … she repeatedly told me, 'Vera, you are more plain-looking, so you have to develop your inner beauty.'"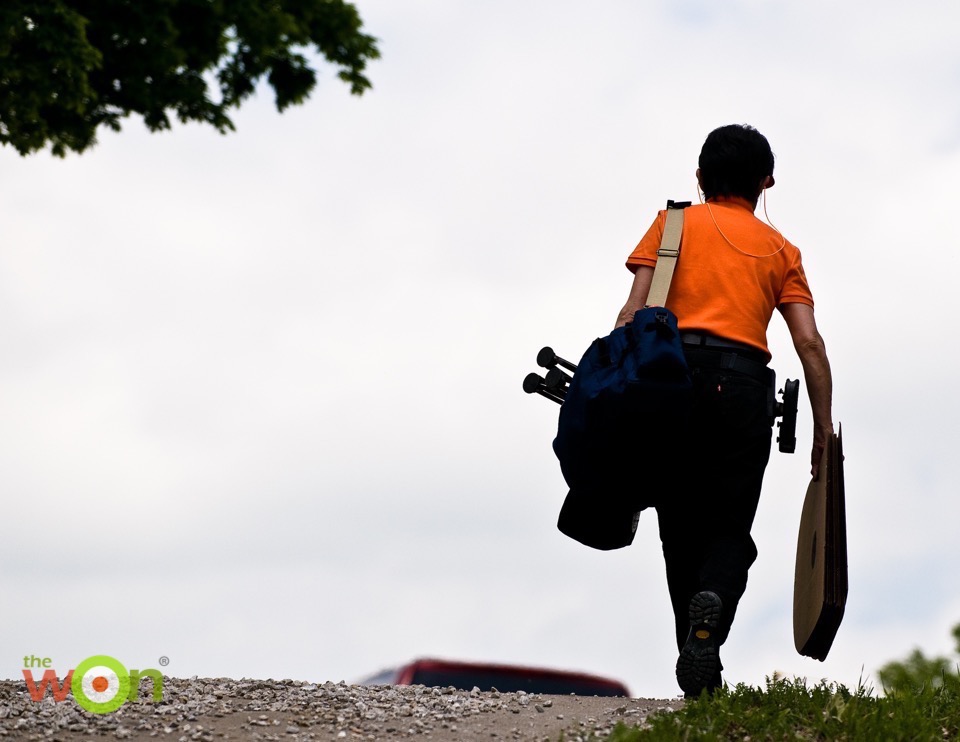 "My mother never did. She never complained … Although she often claimed that life was one hardship than happiness, you wouldn't have known it from her attitude. She taught me that you see the doughnut, not the hole."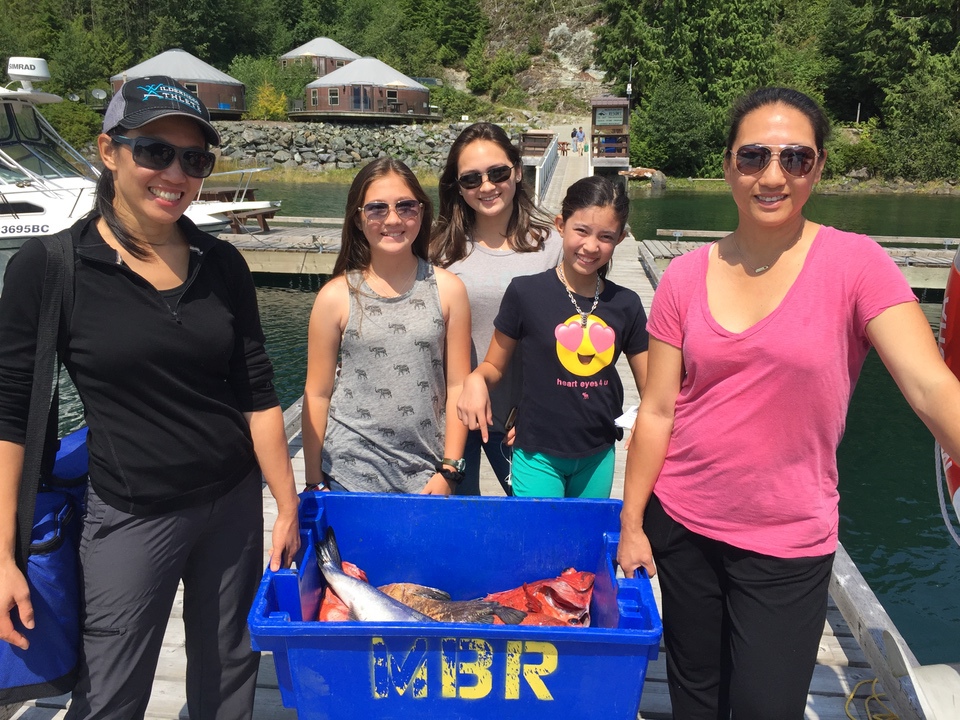 "I learned a lot from my mother, but above all I think I learned that your first responsibility was to your family. No matter how tired you might be, you still had to do right by them."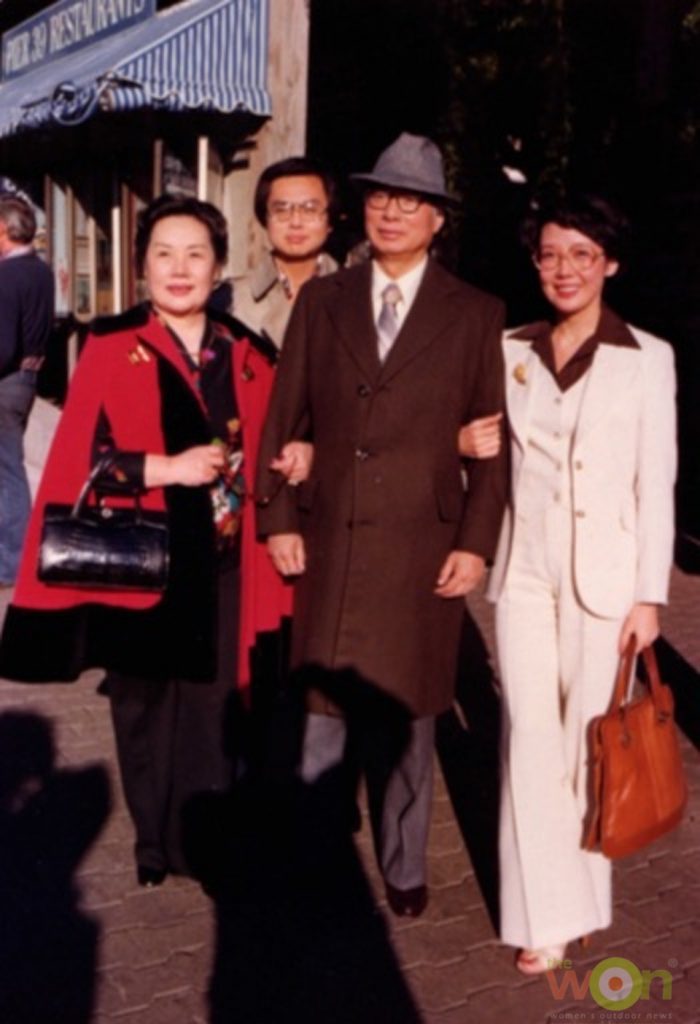 "Kai Fang, the man who raised me, must have known I wasn't his biological daughter. But he loved me in the same way he loved his biological children. He spoiled me, taking me to beaches and on hikes. He showed me that family isn't just about blood; it's about love."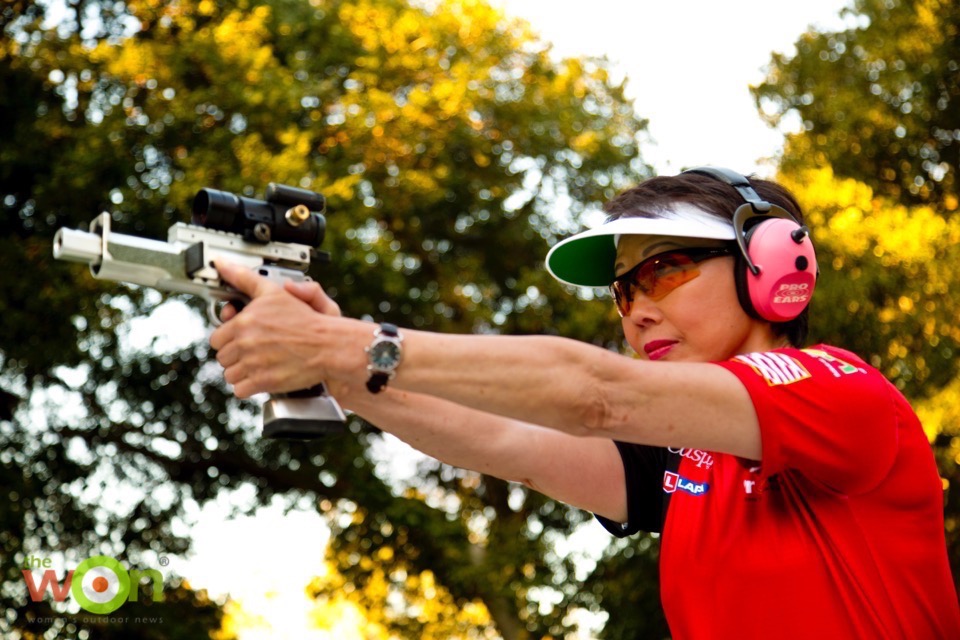 "This country could take you in, and you could turn nothing into something just through hard work. I've always believed – and always told my children – that if you work hard in America, anything is possible. My life is proof of that."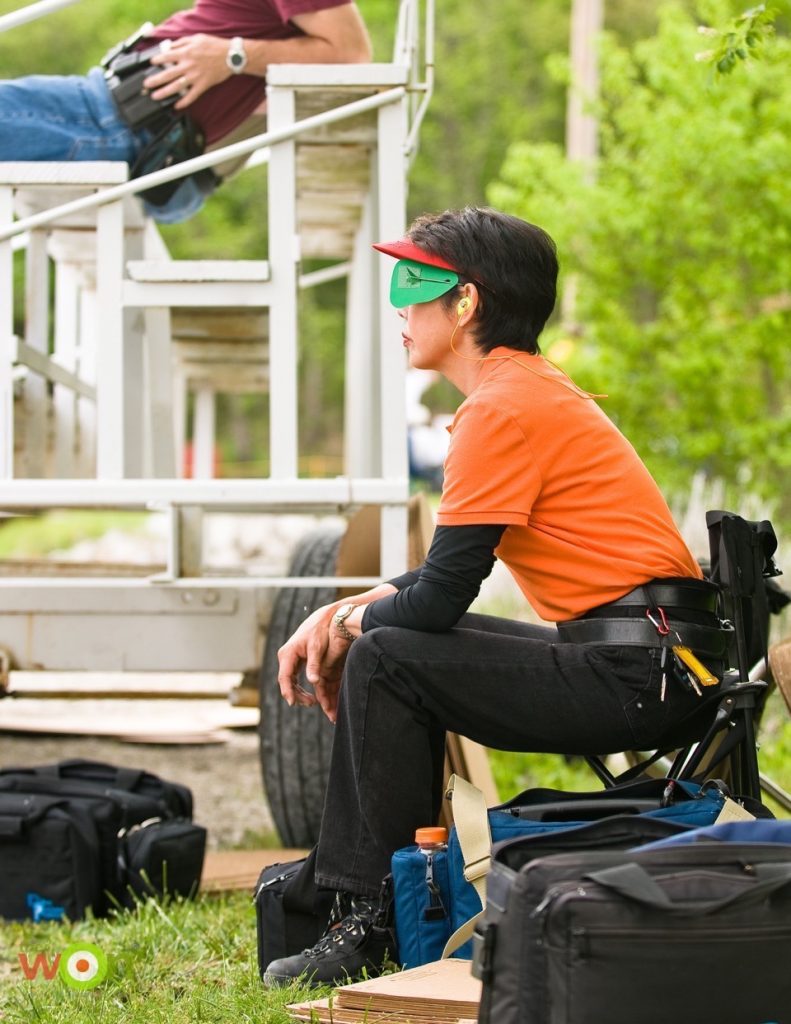 "When you're struggling to take your next breath, something as simple as a nice smile from a stranger can help you survive."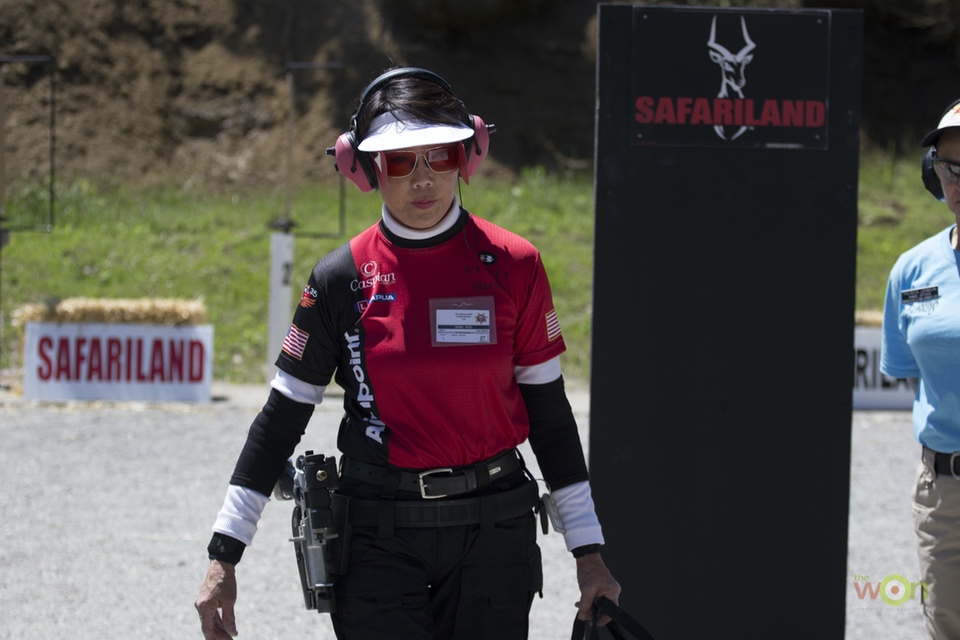 "Amid all my sorrow and analysis, I began to understand certain things, too. The first was that only I could be responsible for myself – for my well-being, but also for my pain. I couldn't let anyone else be responsible for me."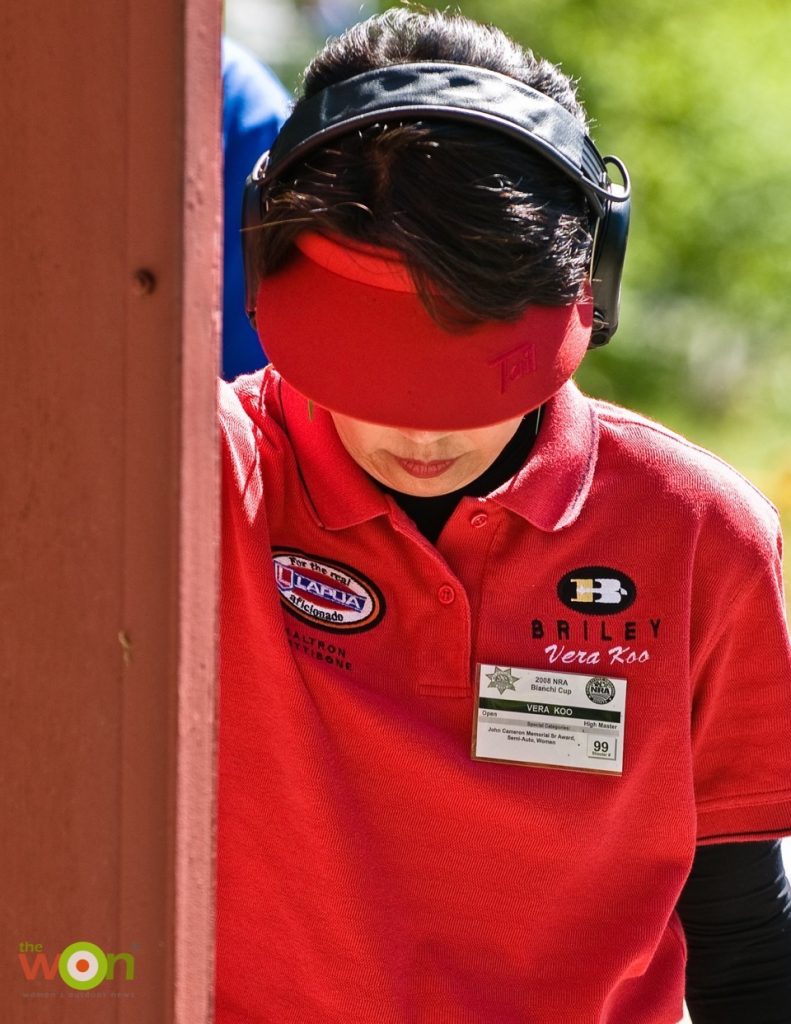 "My whole life has been: How do I survive this? How do I keep myself well? How do I move forward and meet my goals?"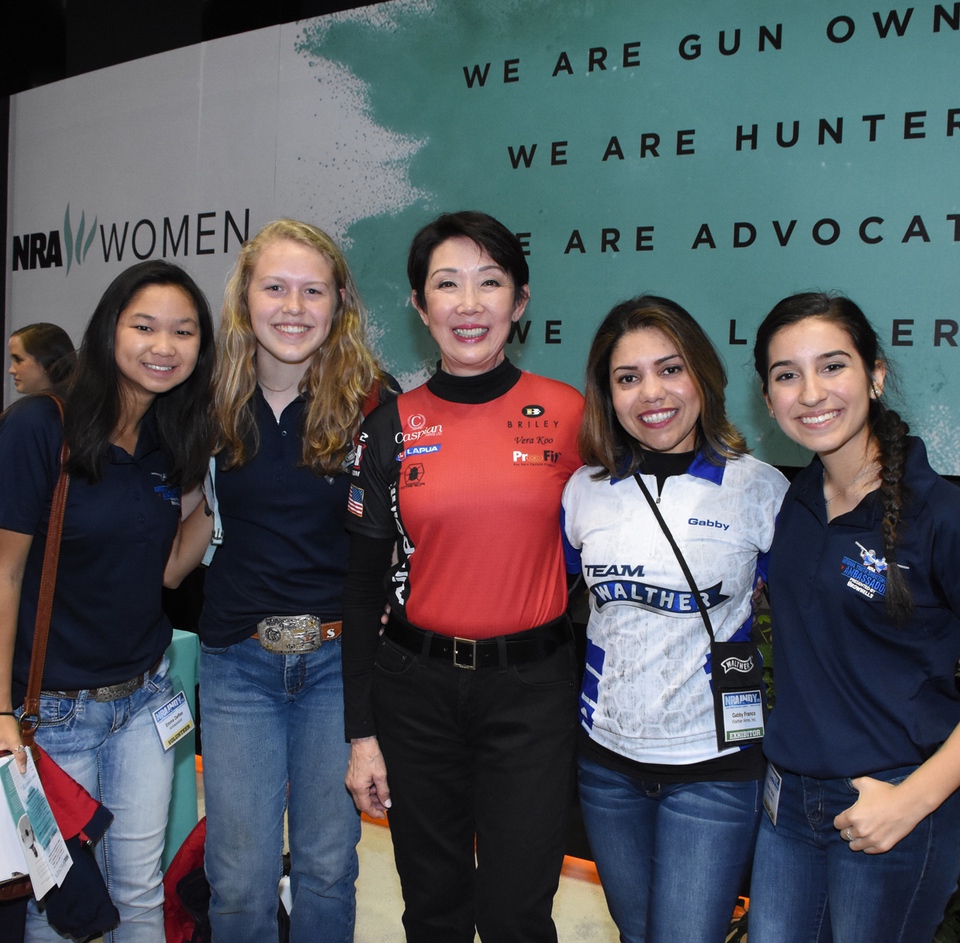 "To me, shooting has never been about wins or losses. It's been about the way the sport shapes you as a person – the way you have to be stronger, more disciplined, and more focused to shoot your best. It not about the people you're shooting against. It's about you – the things you're bringing to the range, the disappointments and hopes, and your ability to set those aside."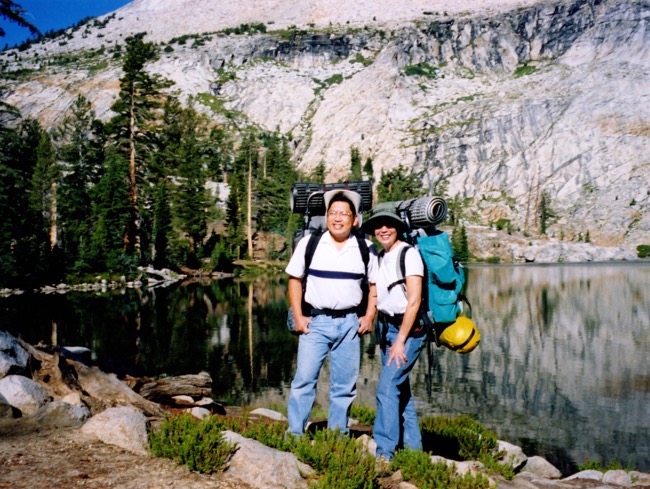 "There is a Chinese word that sounds like 'shing ping.' It's a concept that means having harmony in your heart. It means you've made peace with everything, and you're not holding onto any old wounds or grudges. It's about finding balance."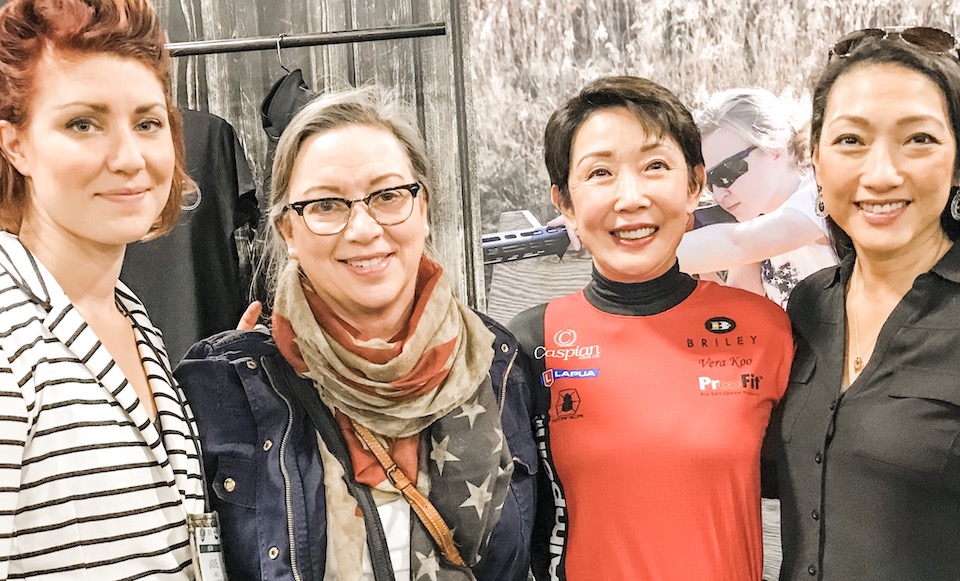 We are proud to feature Vera Koo every month at The WON. Currently, she is promoting her book, which has been published in Chinese.
This review was originally published at Women's Outdoor News.